Acura Repair & Service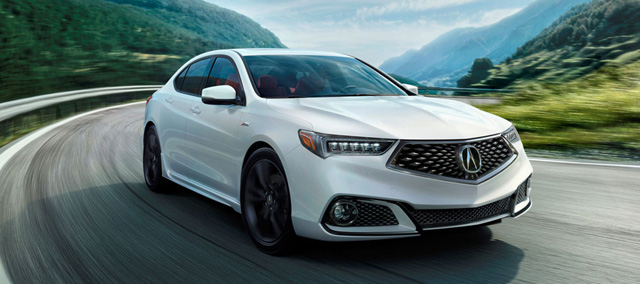 For you, driving your Acura is a thoroughly enjoyable experience. Because as much as any automotive brand on the road today, Acura sets the standard for advanced innovation, pleasing aesthetics and manufacturing excellence in the category of luxury automobiles. But as much as you take pleasure sitting behind the wheel, the thought of having to drive all the way to Monterey or San Jose for scheduled maintenance and repair, simply because there is no Acura dealer in Santa Cruz, is not your idea of a day at the beach, is it?

Enter Greg Solow's Engine Room, the home of Acura trained professionals. Our technicians use state-of-the-art analytical tools to perform all regularly scheduled maintenance required to maintain your warranty - and give you the paperwork to prove it. Coincidentally enough, because our service center is just a little more than a stone's throw away from the Santa Cruz Wharf, if a day at the beach is what you want, have at it while your car is being looked after.

Service, repair, scheduled maintenance including oil and fluid changes - Greg Solow's Engine Room does it all in the most expert, comprehensive, and caring manner possible on the full line of Acura vehicles. And unlike lube shops, where a faceless tech works on your vehicle, you get to interact directly with the mechanic who did the job.
(831) 429-1800


125 Front St.
Santa Cruz

We Service These Fine Automobiles