Hyundai/Kia Repair & Service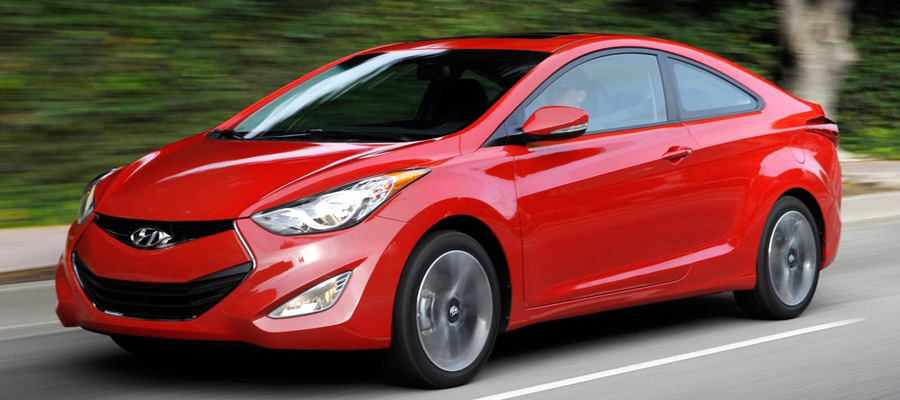 At Greg Solow's Engine Room, our entry into the service and repair of Korean brand vehicles was motivated by the same values that led us to specialize in the service and repair of Japanese automobiles at our inception more than 40+ years ago. From a quality standpoint, we found them to be the best made, most reliable vehicles on the road. It became apparent to us early on that the fledgling Korean auto industry was also applying those same standards to the automobiles they were building. Out of that belief has come our commitment to develop our knowledge and skills in the service, repair and maintenance of the full line of Hyundai and Kia models.

Of all the independently owned auto service providers currently operating in Santa Cruz, we were the first to reach out to Hyundai and Kia owners in Santa Cruz County. Using the most advanced diagnostic equipment available in our service center near the Santa Cruz Beach Boardwalk, we perform all regularly scheduled maintenance required to maintain the new car warranty on your Kia or Hyundai. And because we have been expertly servicing both brands for so long, our expertise extends to older model years as well.

Last but not least, you'll appreciate the opportunity to establish a face-to-face, one-on-one relationship with the tech or techs who work on your Hyundai or Kia.
(831) 429-1800


125 Front St.
Santa Cruz

We Service These Fine Automobiles